Whether you're looking for a luxurious gel polish, a retro-inspired gel color, or a simple classic gel, you've come to the right place.
SHOP NOW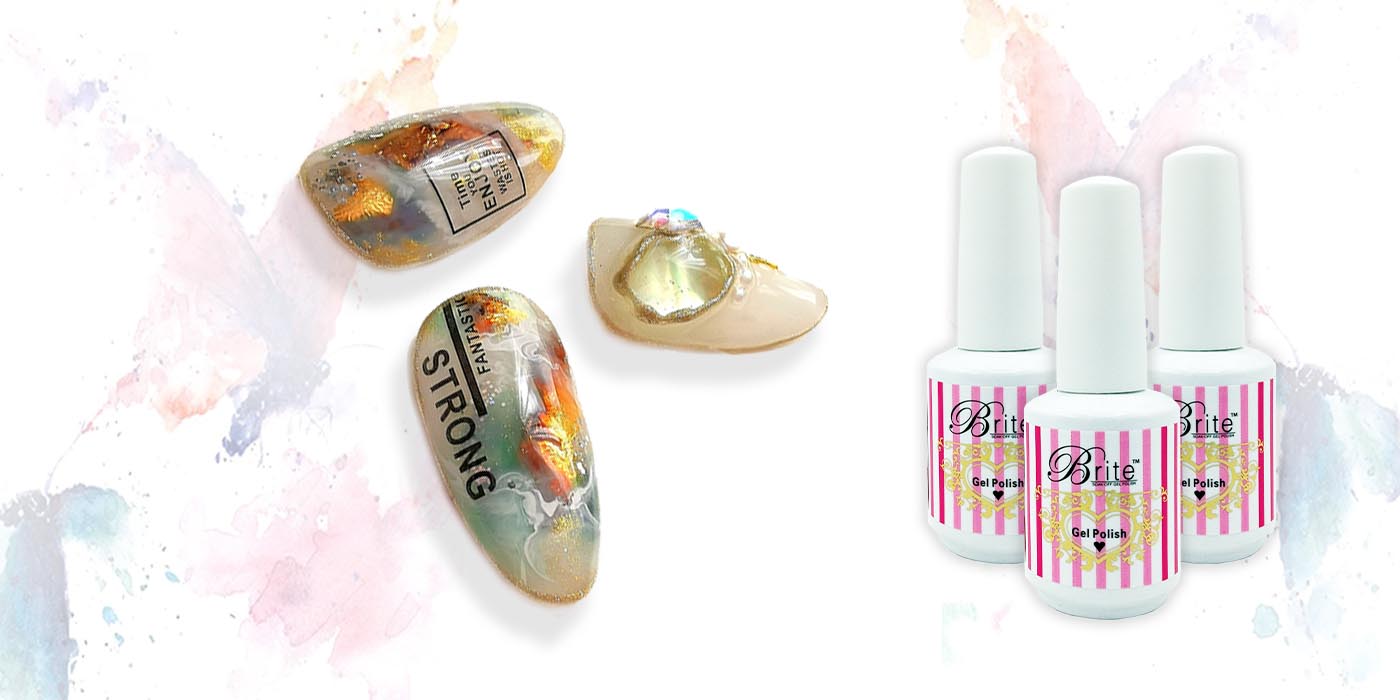 Brite Vegan Nail Polish
SGD$ 9.00
Add to Cart
Article
An artist is only as good as their tools, especially when it comes to nail art. Unfortunately, there's only so much you can do with a polish brush, and in...
Read more
What can you do to make your nails grow faster? There is no proven way to speed up nail growth. However, many remedies can strengthen the nails and prevent them...
Read more